Career Pathway Mapping Project
CHWC partnered with the Workforce & Organizational Research Center (WORC) to investigate career mobility for frontline patient-facing healthcare workers. The study focuses on Nursing Assistants, Medical Assistants, and Patient Service Representatives, and seeks to understand how individuals in those positions perceive their opportunities to advance into higher wage roles. Four CHWC hospital systems participated in the study, which included a data scan, employer interviews, and an extensive employee survey. Access the full report here. 
The Youth Pathways committee exists to expose Chicagoland youth to diverse career opportunities in healthcare, to connect youth with training, mentorship, and internship programs, and to increase equitable access to such opportunities for all youth. The committee also serves as a community of practice for youth workforce development practitioners, and seeks to align partners across the youth career awareness ecosystem. Since inception in 2021, the group has built a directory of youth programs, hosted several virtual events for college and high school students, and is currently running a campaign to bring more healthcare professional guest speakers into classrooms to motivate students to pursue career pathways in health. Support our campaign with the marketing materials in our toolkit.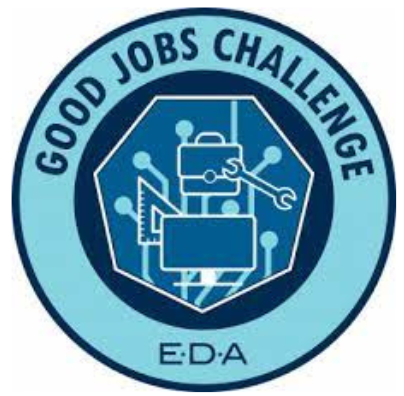 Good Jobs Challenge Grant
In 2022, CHWC, in partnership with more than 10 other Chicagoland organizations led by the Chicago Cook Workforce Partnership, was awarded the Economic Development Administration's Good Jobs Challenge Grant. The grant supports sector partnerships in four industries (health, manufacturing, information technology, and transportation, distribution, and logistics) to train individuals for good jobs. With this funding, CHWC will be able to increase staff capacity and deploy approximately $2 million in training dollars. A Nursing Assistant pathway program to train and up-skill Nursing Assistants is currently in the design phase.